Cultural Corridor Consortium (3C)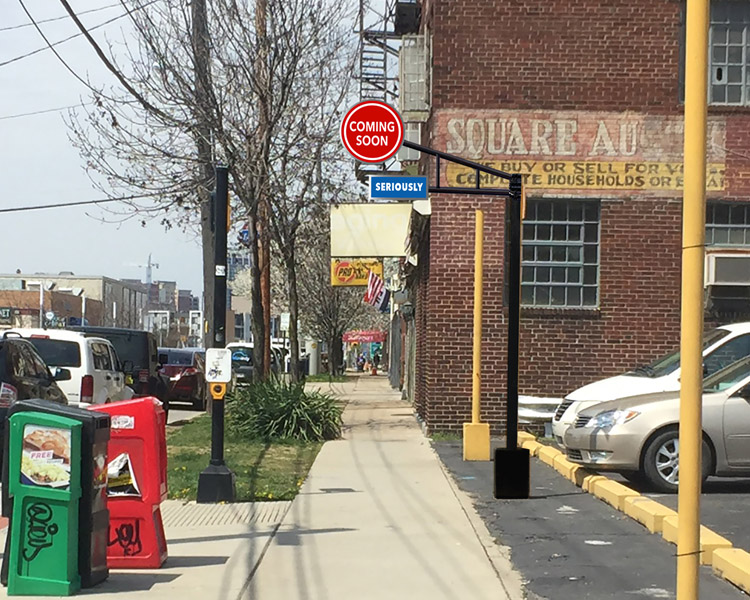 Through the Cultural Corridor Consortium (3C) program, T4America partnered with communities across the U.S. to incorporate artistic and cultural practice into the planning and design of transportation projects, with a focus on leveraging these practices to expand transportation opportunities and local control for low-income people, recent immigrants, and people of color living in disinvested communities.
The 3C program aimed to cultivate local champions, build local capacity, and reflect community culture and values in the transportation projects included in the program. T4America used this approach as it avoids doing transportation work to or on communities, and instead supports a culture of investing in transportation projects in partnership with communities.
As part of the first round of this initiative, T4America first spent two years working alongside local partners in Nashville, TN, Portland, OR, and San Diego, CA.
After success with the first round of projects, T4America held a competitive application process in 2017 and selected Dothan, AL, Los Angeles, CA, and Indianapolis, IN for the second round of funding.
This program was made possible with support from the Kresge Foundation.
Explore the following case studies for more information on 3C projects:
Additional Cultural Corridor Consortium resources: