Organizing transportation advocates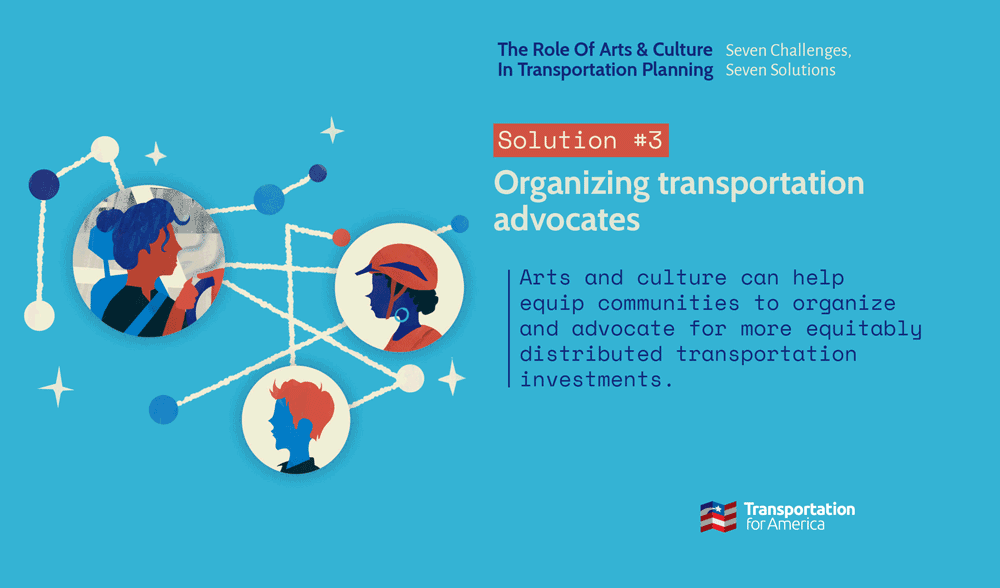 Access to quality transportation options has proven to be one of the best tools in the fight to eradicate poverty in the United States. In 2015, Harvard University researchers analyzed the factors that pose the biggest barrier to economic mobility and concluded that "commuting time has emerged as the single strongest factor in the odds of escaping poverty," beating out crime rates and school test scores.1
Challenge: How can disinvested and disconnected communities win new transportation investments that will improve their mobility and safety?
Advocates working at the local, regional, state, and federal level are attempting to provide answers to this question. From cycling advocates pushing for safer, protected bike lanes to be built in disinvested communities, to regional efforts to win funding for transit projects that will serve disconnected communities with low rates of car ownership, there is a growing acceptance of the role transportation improvements play in creating more equitable cities, towns, and communities.
Solution: Arts and culture can help equip communities to organize and advocate for more equitably distributed transportation investments.
Communities that are self-organized and politically connected are more likely to receive transportation improvements. Winning transportation improvements requires accessing limited funding, rising to the top of the list of needed transportation improvements, and navigating an often complex planning and political process. As a result, communities that organize around specific transportation projects are more likely to succeed.
Explore this approach through the following detailed case studies:

Photo of the cover and four-page spread of People Power Transit Introduction The Center for Urban Pedagogy's (CUP) guide, People Power Transit!, explains the structure
Read More »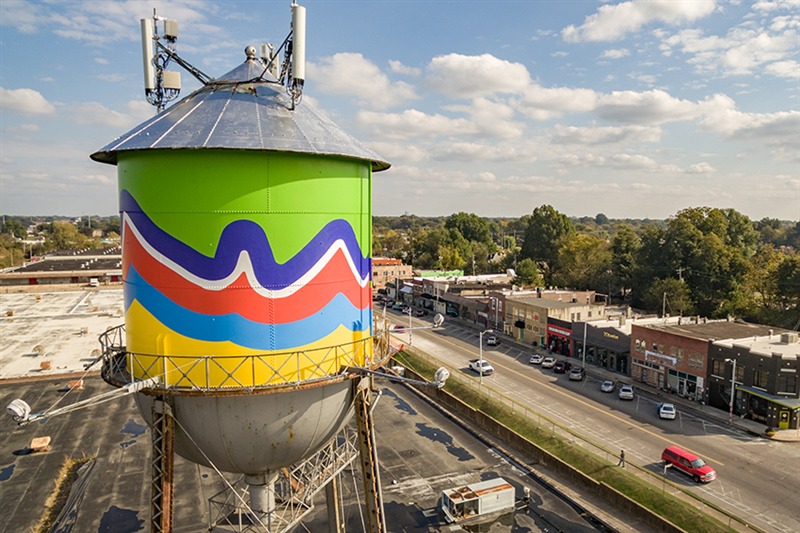 A stretch of New Hampshire Avenue in Takoma Park, MD just outside Washington, DC was a typical auto-oriented street designed to move commuters through a place quickly, making walking, rolling, and biking for residents not just difficult but unsafe. With an invite from the city, a dance group harnessed the power of arts and culture to shift the narrative of a place defined by its transportation challenges.
Read More »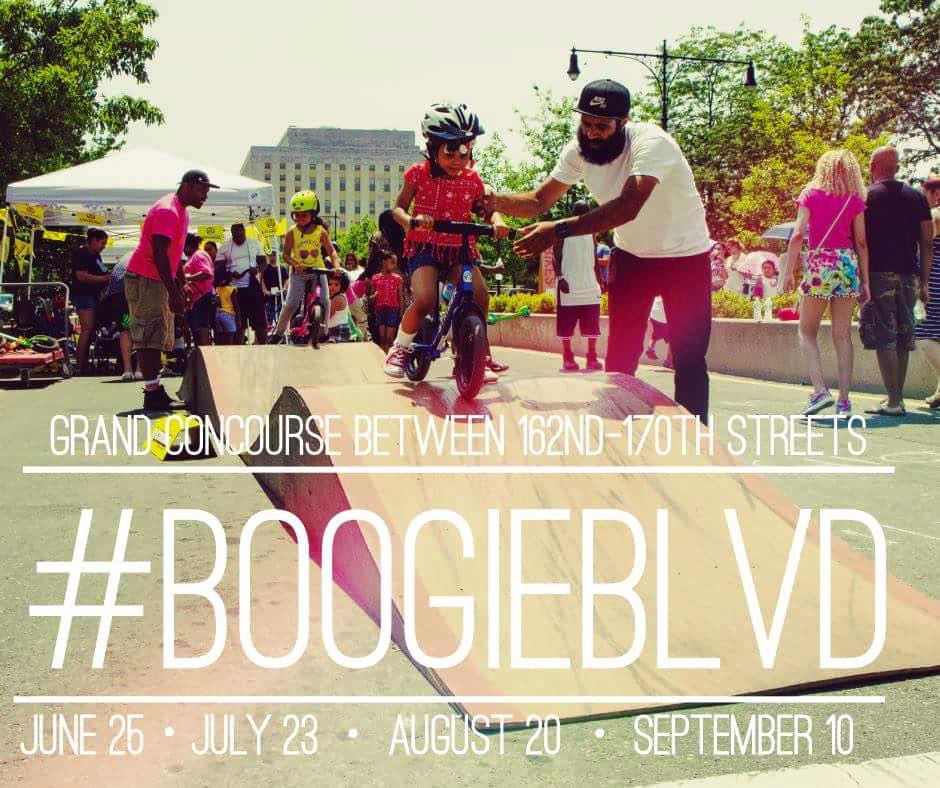 An artist-led bicycling and art project in the Bronx brought bicyclers and advocates together to highlight the need for more bicycle infrastructure in the borough.
Read More »