In response to investments being made by Los Angeles County in the unincorporated south LA community of Willowbrook, the Los Angeles County Arts Commission developed a project to illuminate the neighborhood's creative assets for planners, designers, and policymakers.
The challenge
In 2011, Willowbrook was in the midst of a more than $600 million dollar redevelopment investment—stemming from the reopening of Martin Luther King Jr. Hospital—by Los Angeles County and Metropolitan Transit Authority. In preparation for the upcoming infrastructure redevelopment projects, the Los Angeles County Arts Commission "sought to identify the distinct character of [Willowbrook] and contextualize it for use in civic planning and future arts projects."1
The project
The Los Angeles County Arts Commission worked with local arts organization LA Commons to produce a community survey and commissioned artist Rosten Woo to produce public engagement activities that as he says, "produced a series of publications, events, and installations designed to make visible what was already there." The project revealed an expression of unique cultural assets, including resident's homes, gardens and vehicles that were documented in the book Willowbrook is. . . / es . . ..The book is a tool to reframe the discussion about Willowbrook, a community perceived—along with the adjacent communities of Watts and Compton—as ground zero for poverty, gang violence, and low educational attainment.
The results
Woo's well-recieved book demonstrates that while the statistics may say one thing, Willowbrook, like all communities, is one of complex identities, and distinct and thriving cultural and creative practices.
Project Willowbrook became a model project in Los Angeles County, making a case for artist-led projects that help unincorporated communities retain their unique identity and character during substantial planning and community development efforts.
The book and it's success inspired Los Angeles County Supervisor Mark Ridley-Thomas to commission similar books for other unincorporated areas of the region.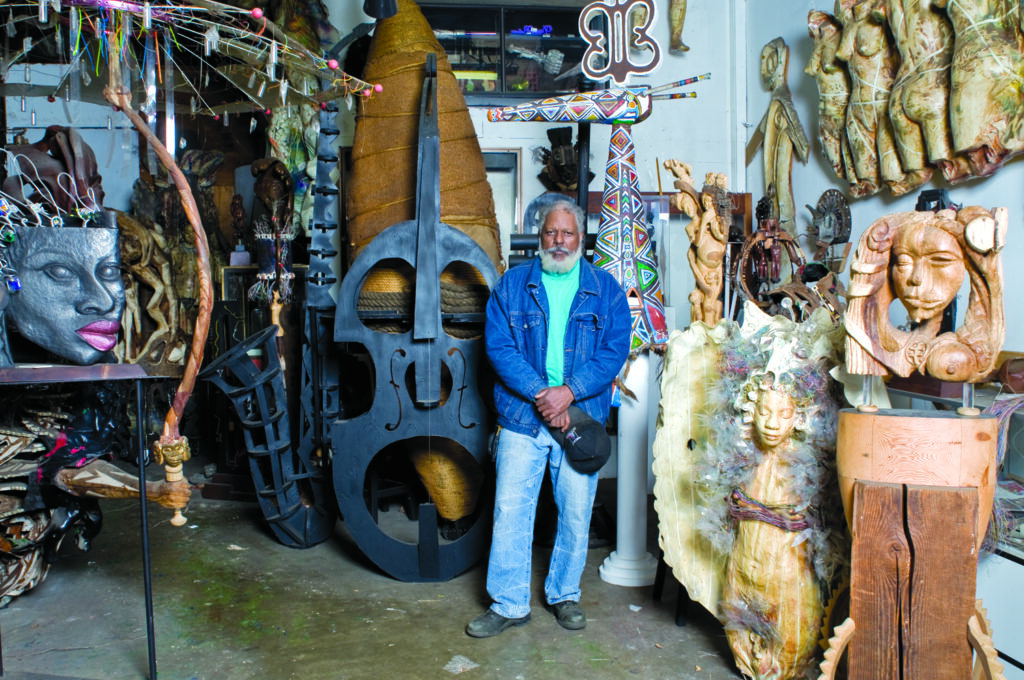 Key partners: Los Angeles County Arts Commission, LA Commons, Rosten Woo